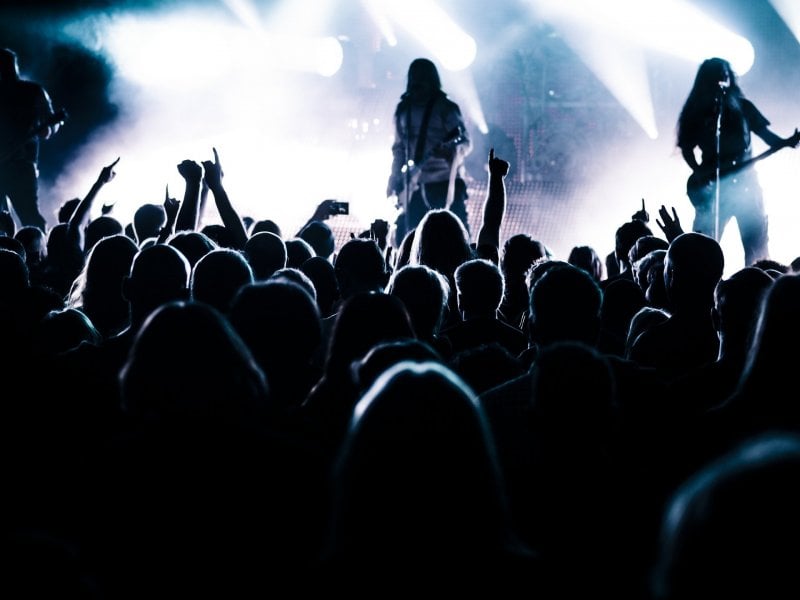 Rock Music and Iconic Rock Concerts
Few coming-of-age experiences can compete with one's first totally awesome live rock concert. With that in mind, this blog site is dedicated to all rock music genres and the most unforgettable rock concerts ever performed.
Here, rock-and-roll aficionados can find a plethora of well-researched material on all their favourite singers, songs, albums and bands from both the United States and Great Britain.
This site also covers in-depth what are widely regarded as the most iconic rock concerts of all time, from The Beatles' 1969 concert on the rooftop of Apple Corp to Metallica's legendary Antarctica tour some 45 years later.