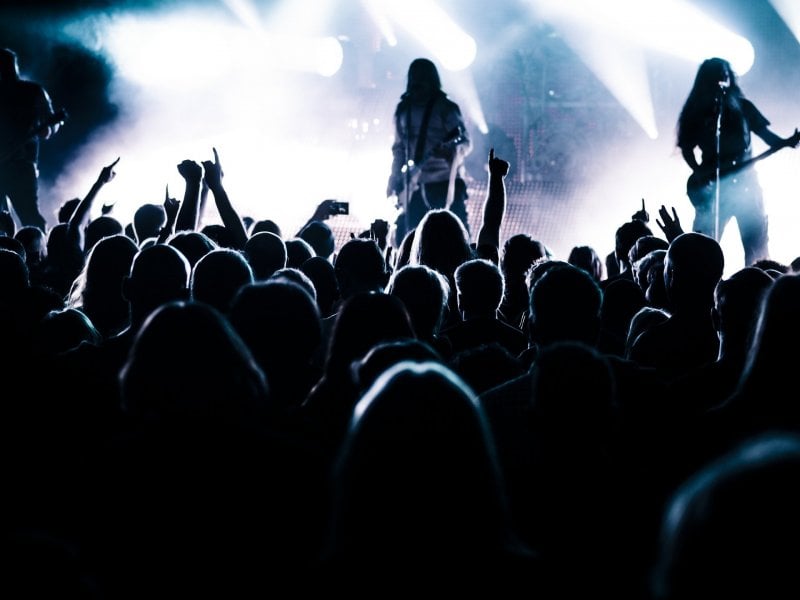 Rock Music and Iconic Rock Concerts
Few coming-of-age experiences can compete with one's first totally awesome live rock concert. With that in mind, this blog site is dedicated to all rock music genres and the most unforgettable rock concerts ever performed.
Here, rock-and-roll aficionados can find a plethora of well-researched material on all their favourite singers, songs, albums and bands from both the United States and Great Britain.
This site also covers in-depth what are widely regarded as the most iconic rock concerts of all time, from The Beatles' 1969 concert on the rooftop of Apple Corp to Metallica's legendary Antarctica tour some 45 years later.
29 May 2022
On January 30, 1969, The Beatles, accompanied by keyboardist Billy Preston, held an impromptu concert on a rooftop in London. They played for about 40 minutes. The show, which was the band's last live performance, is regarded today as a landmark event in rock 'n' roll history.
19 Apr 2022
Few rock concerts have been as influential as the Woodstock Festival, held in upstate New York in the summer of 1969. The four-day show featured a galaxy of rock- and folk-music luminaries, including Arlo Guthrie, Joan Baez, the Grateful Dead, Creedence Clearwater Revival, Jefferson Airplane and Jimi Hendrix, among several others.
11 Mar 2022
Ever since rock music burst onto the scene, literally thousands of rock concerts have been held worldwide. Although the competition is fierce, the very best concerts of all time have to include Metallica's 1999 show with the San Francisco Symphony and Nirvana's 1992 concert in Reading, England.